iKnowlogy For Technology Product industry
Whatever the mind of man can conceive and believe, it can achieve. Thoughts are things! And powerful things at that, when mixed with definiteness of purpose, and burning desire, can be translated into riches.
Website Development
Virtual shops and eCommerce
Web Applications

Content management systems (CMS)

Presentation websites

Online catalogs

Portal systems

& any other dynamic website
Website Marketing
Search engine optimisation
Search engine marketing
Internet advertising
Web analysis
Blog marketing
Digital Marketing
Social Media Accounts management
Content Creation
Success Metric Consulting
Strategic Online Media Planning
Comprehensive Media Buying
Innovative Technologies
Ongoing Testing & Optimization
Advanced Reporting
Mobile App Development
iOS Apps
Android
Mobile Apps BackEnd system
Mobile Apps Translation
eCommerce Apps
& any other dynamic Apps
Graphic Design
Logo & Corporate identity
Flyers & Brochures
Powerpoint presentation
Print Ads / Magazine
Photography
Consultancy Services
IT Consultancy & advisory
IT Solutions strategies
Convert innovative Idea's to products
Digital products development & Custom solutions
Outsourcing hub
No company can afford not to move forward. It may be at the top of the heap today but at the bottom of the heap tomorrow, if it doesn't.
From startups to enterprise customers, we develop apps & websites that provide value to your users.
Native apps? Hybrid mobile apps? We do those. Not yet sure what type of app is best for you? No problem. We're also experts with mobile strategy and design.
Whether iOS, Android or HTML5 fits the bill, our team of web and mobile development experts can help you determine which technologies best suit your needs.

Unlimited Ideas
Starting here
innovative thinking
Great Ideas development
Outsourcing contracts
You'r IT team
Know How
Develop and enhance information technology Solutions
There is no greater wealth than wisdom, no greater poverty than ignorance; no greater heritage than culture and no greater support than consultation.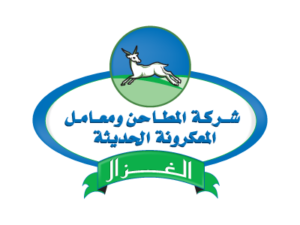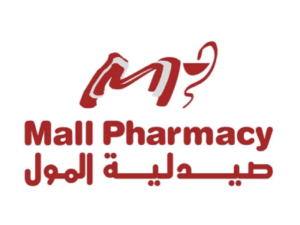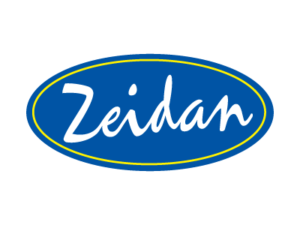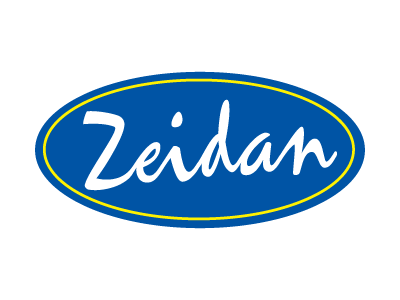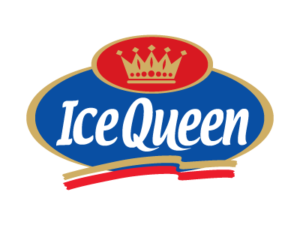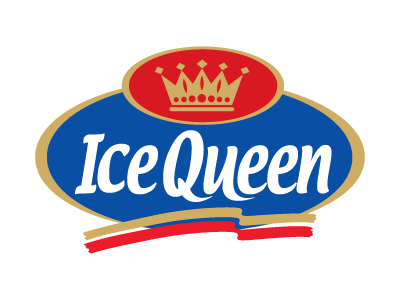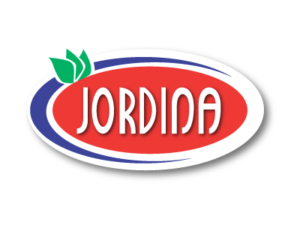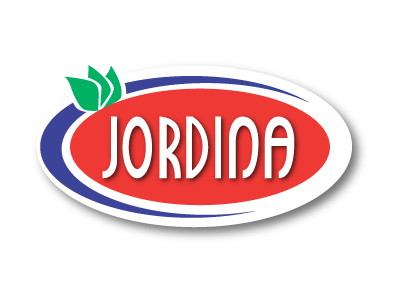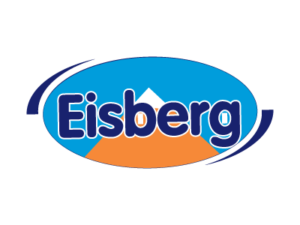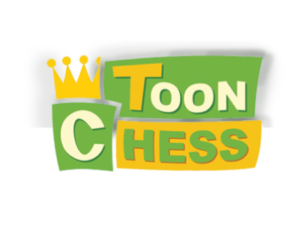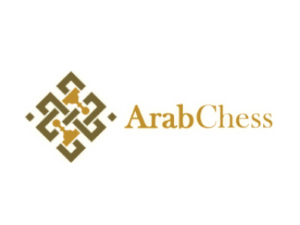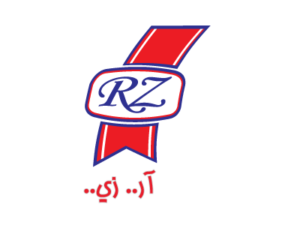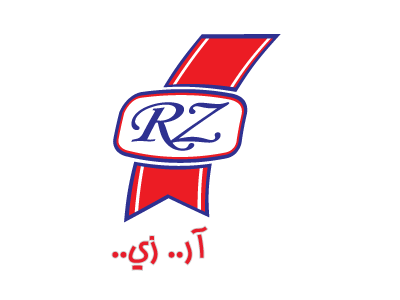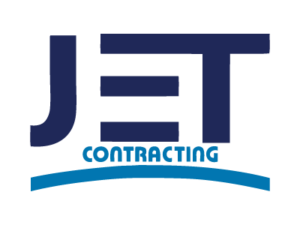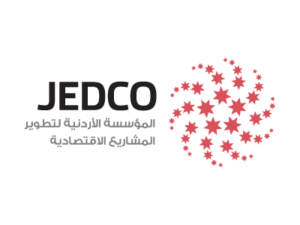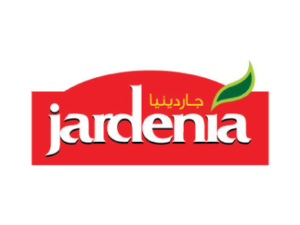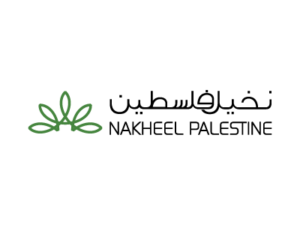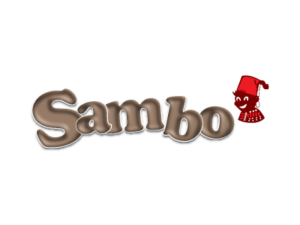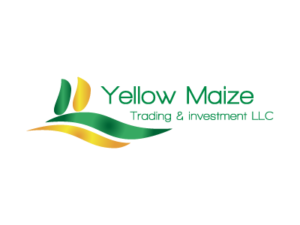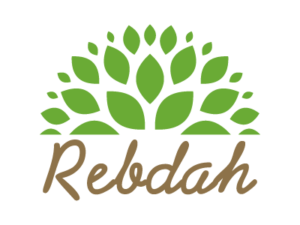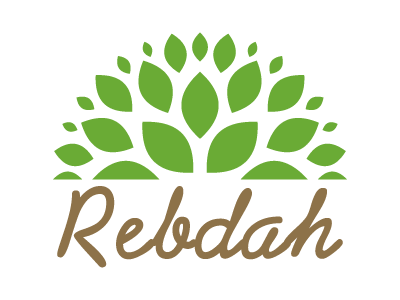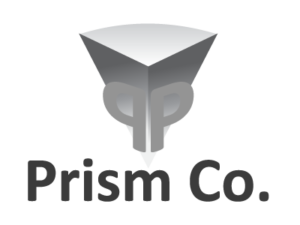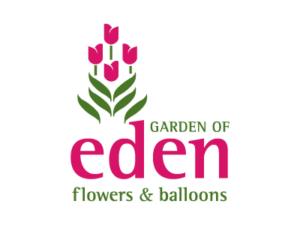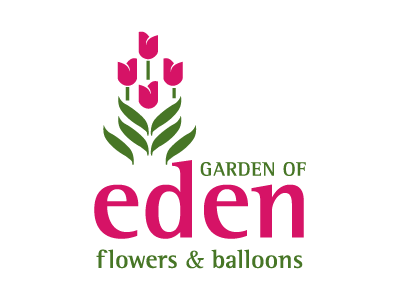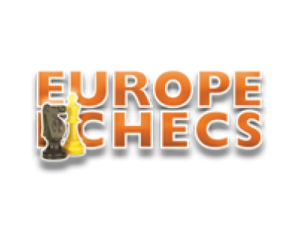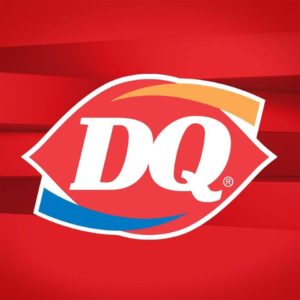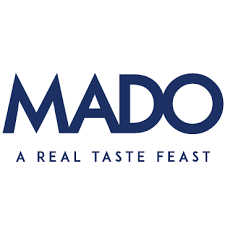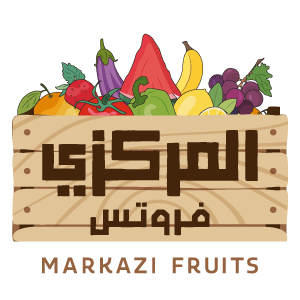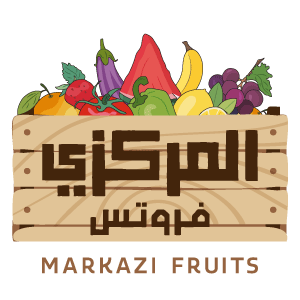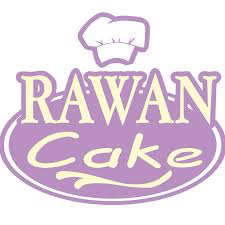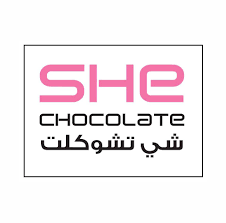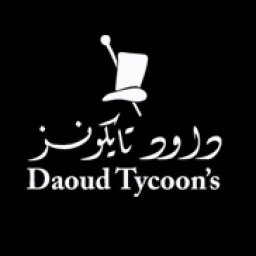 We are looking forward to start a project with you!